We are open for on-line classes via Vimeo and Facebook. Christina is also available for private sessions. We are offering recorded online classes: www.yoga4fitness.vhx.tv.  and Live Streamed studio classes within Mindbody. Please keep in touch with us over email and social media and know that we miss you!  info@yoga4fitness.com.
Yoga 4 Fitness was founded in 2018 in Spring Hill FL, in order to support and foster the sense of mindfulness and peace in the surrounding community. Everyone can benefit from yoga.  We offer a variety of approaches to achieve and maintain your optimal health. Yoga 4 Fitness provides classes for everyone with flexible rates and packages. We have classes from  beginner to more advanced, providing something for everyone. Yoga 4 Fitness removes the intimidation from yoga and welcomes everyone to start enjoying the benefits of yoga.
Yoga 4 Fitness is now fully on-line and has relocated to the Orlando area.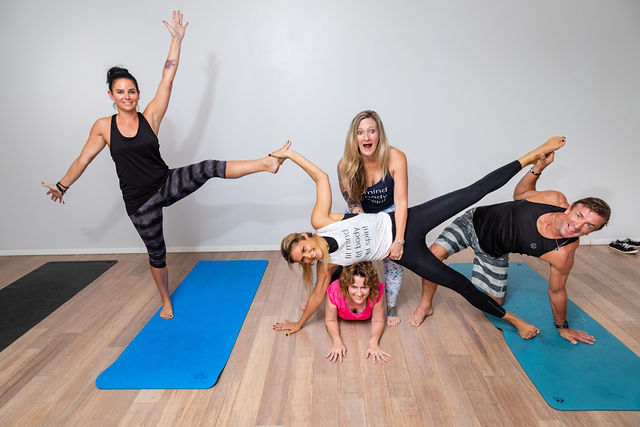 Questions about our pricing? Call us at 727-772-3556